Los Angeles Luxury Walkway Pavers by Titan Pavers
Walkways are one of the most crucial elements in your outdoor space, whether they connect to the patio, pool, garden or backyard.
HIGH QUALITY LUXURY WALKWAY PAVERS
Top Rated Walkway Pavers Contractor in Los Angeles
Enhanced Safety and Accessibility
Our walkway patio pavers provide a sturdy and even surface, ensuring safe and easy passage for pedestrians.
Transform your walkway with our premium pavers, creating an aesthetically pleasing and durable pathway that enhances your property's curb appeal.
Enjoy hassle-free upkeep with our low-maintenance walkway pavers, and if any repairs are needed, they can be easily addressed, saving you time and effort.
Whether you are looking to spruce up your lawn or create a custom pathway around the perimeter of your property, our pavers are sure to bring out the best in any outdoor space. With Titan Pavers, you can trust that we have what it takes to transform your garden into something magical! In addition to completing a stunning look for your walkway, our pavers are also incredibly durable and require minimal maintenance. This means that you won't have to worry about the hassle of having to reseal or replace them every few years.
Elevate Your Pathways with
Exquisite Walkway Pavers
Titan Pavers is proud to offer our customers a selection of stylish and impressive walkway pavers. From the size and shape to the color and texture, you have the power to design your own look for your outdoor area.
Our pavers provide endless customization options that can be tailored to your style, home architecture, and desired lifestyle.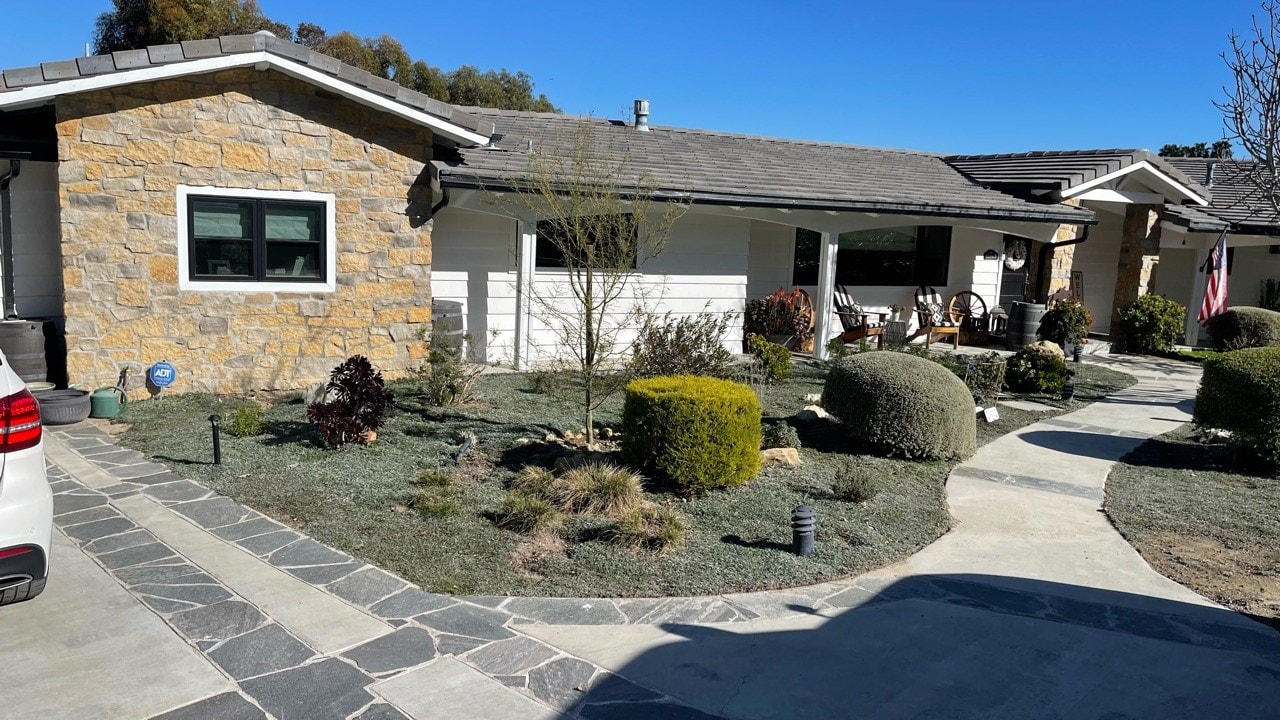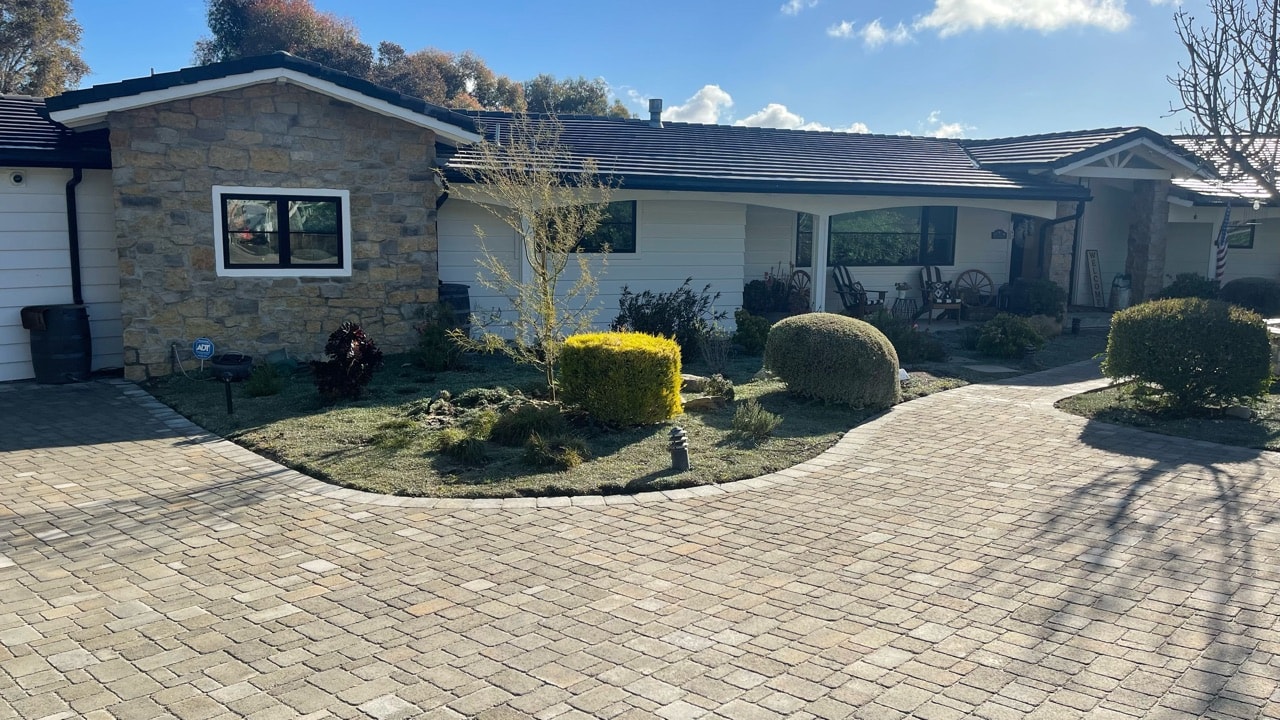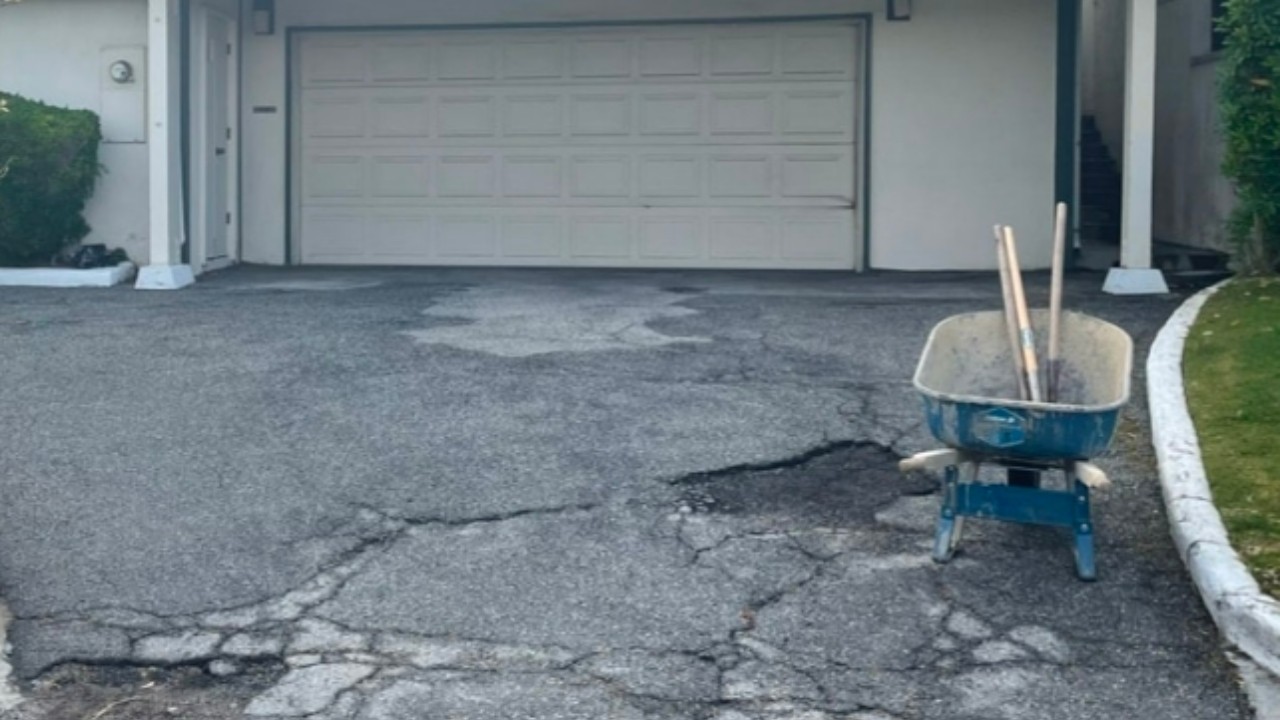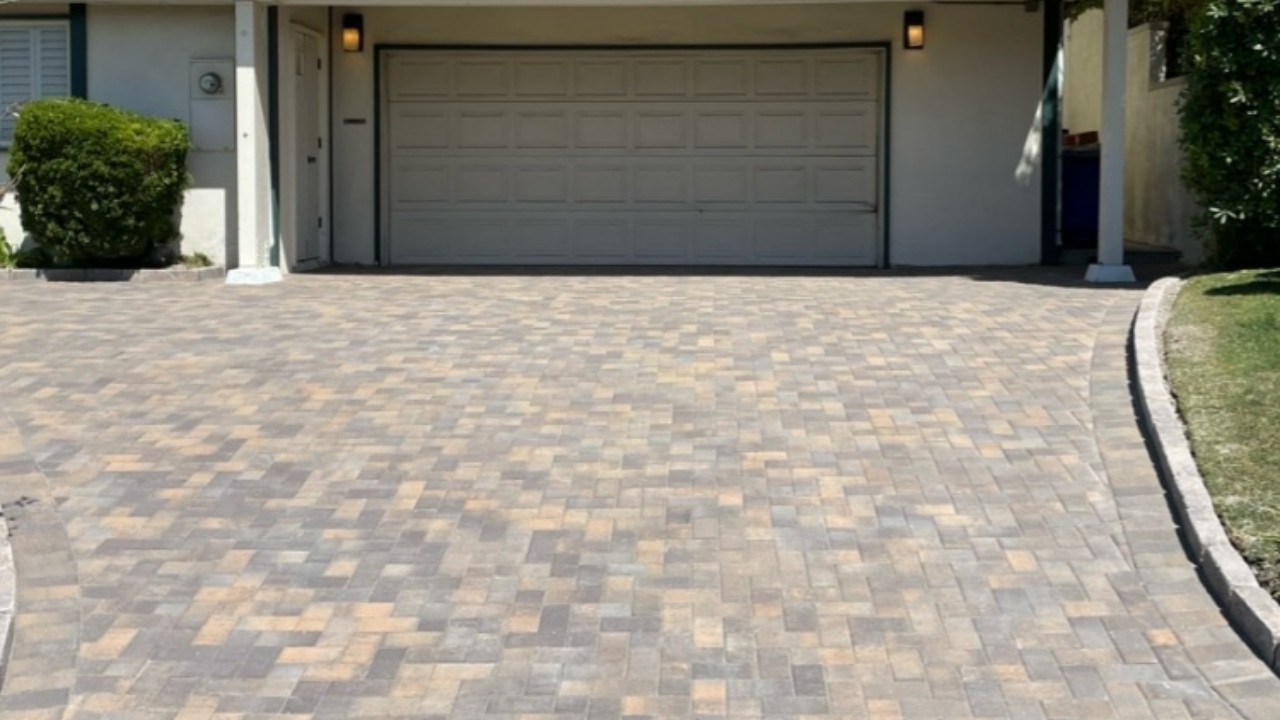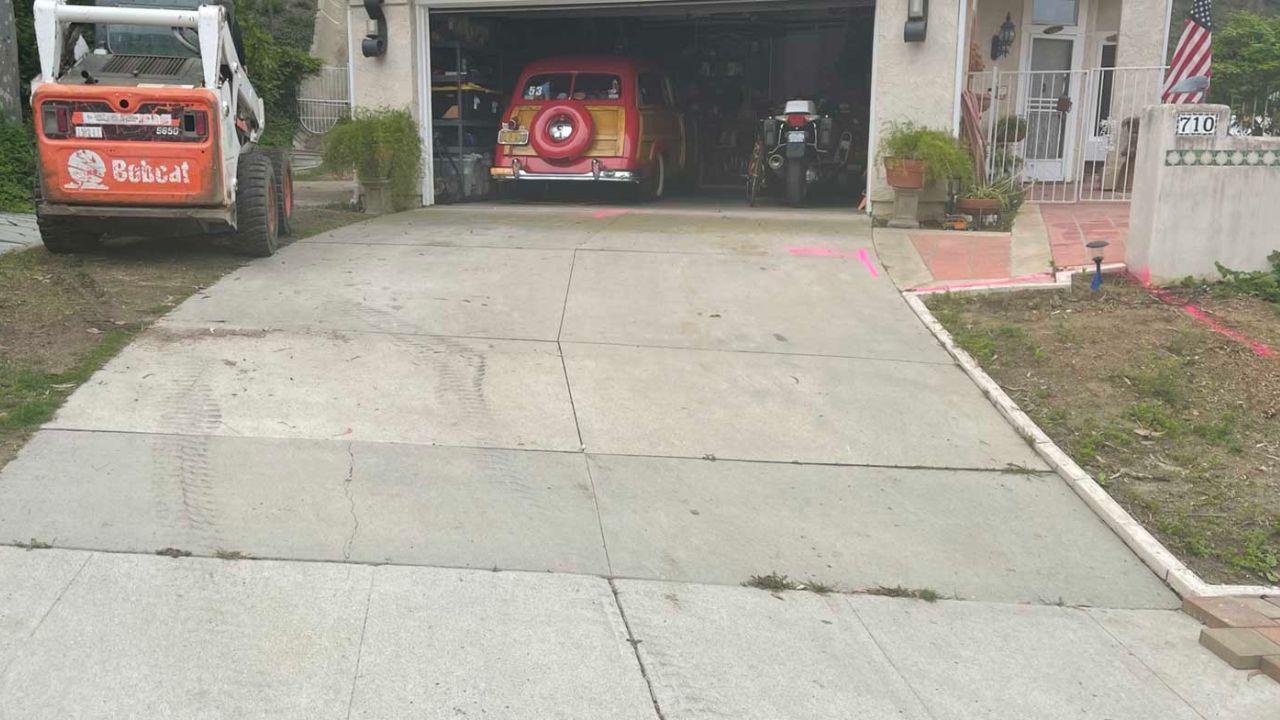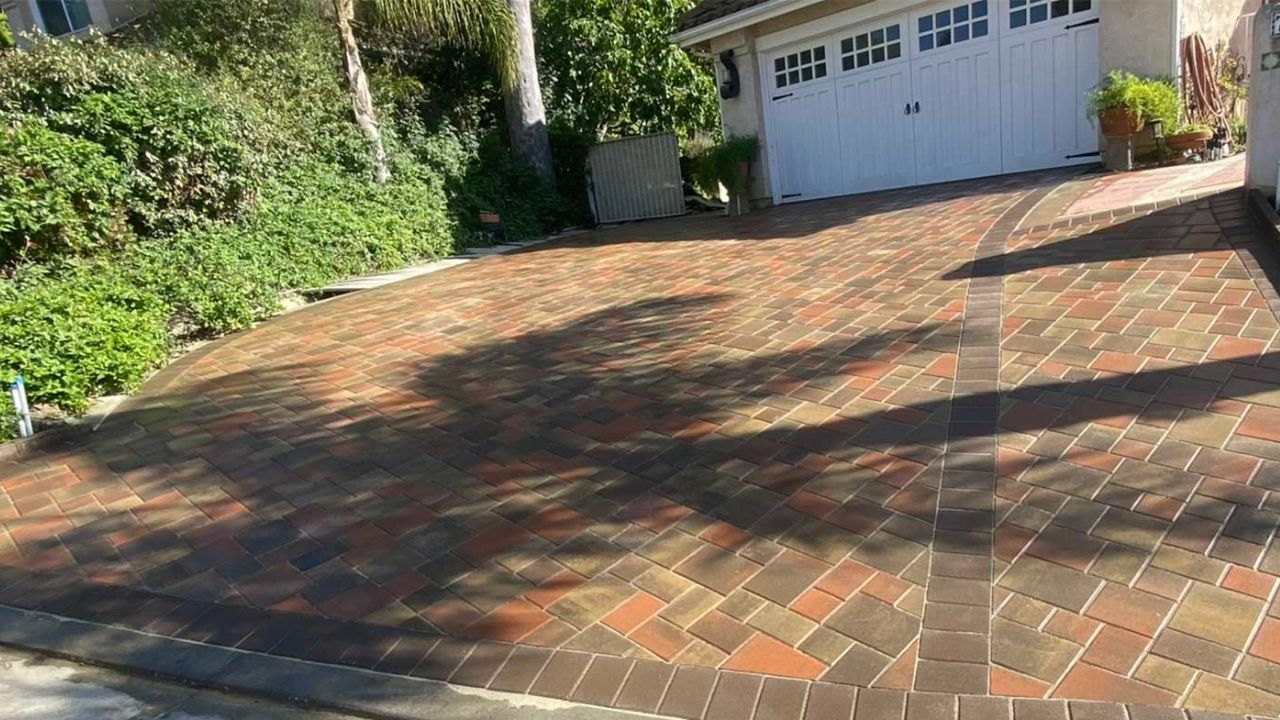 Subscribe and
Get $500 OFF
For new clients – Receive $500 off any paver or turf installation.
Minimum 1000 SqFt.