Los Angeles Pool Deck Pavers by Titan Pavers
Upgrade your pool area with our exquisite pool deck pavers, designed to elevate both the aesthetics and functionality of your outdoor space.
WHY CHOOSE TITAN PAVERS FOR POOL DECK PAVERS
Top Rated Pool Deck Pavers Contractor in Los Angeles
Our pool deck patio pavers provide a secure and slip-resistant surface, ensuring a safer environment for poolside activities.
Transform your pool area with our premium pavers, creating a visually appealing and inviting space for relaxation and enjoyment.
Our pool deck patio pavers are designed to reflect heat and remain cool, allowing you to comfortably walk barefoot even on hot days.
What Makes Our
Paver Pool Decks Unique?
Transform your outdoor space with the unparalleled elegance and sophistication of pavers. Our concrete pool pavers deliver a beautiful and unique look to your property.
Whether you're building a luxurious pool deck for your inground pool or adding a hot tub, our Titan Pavers exude natural stone-like beauty without sacrificing quality.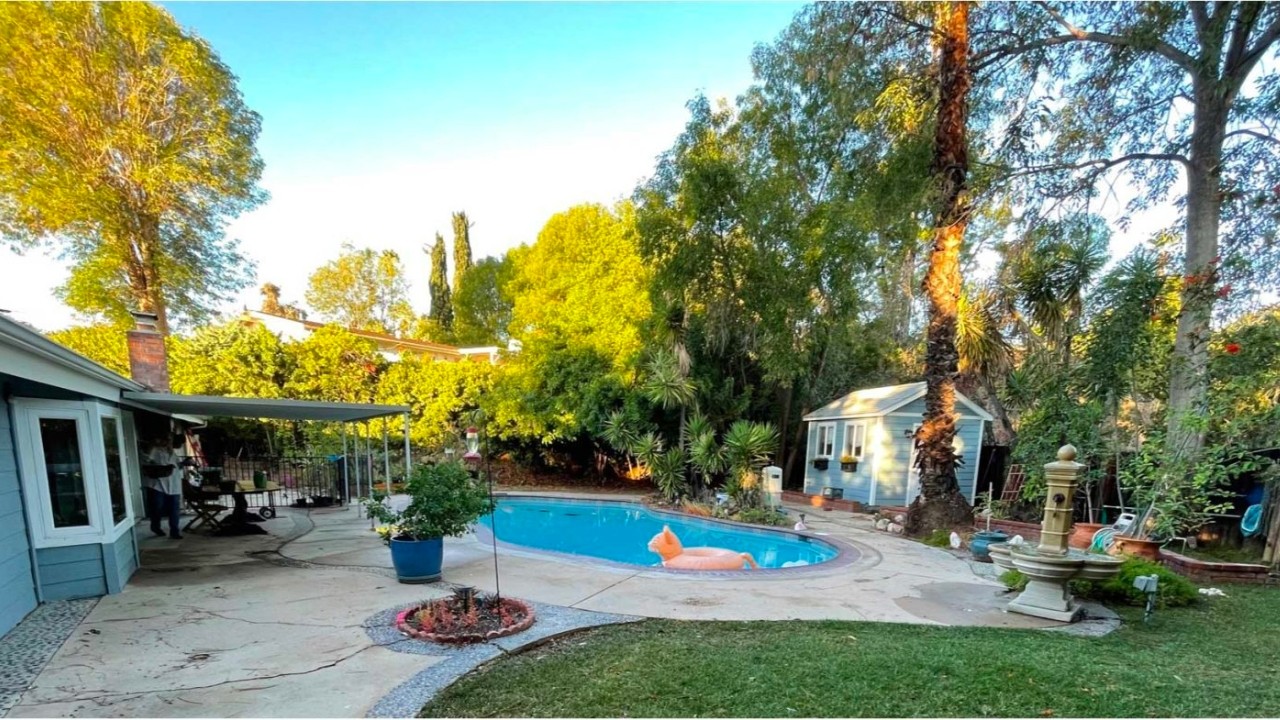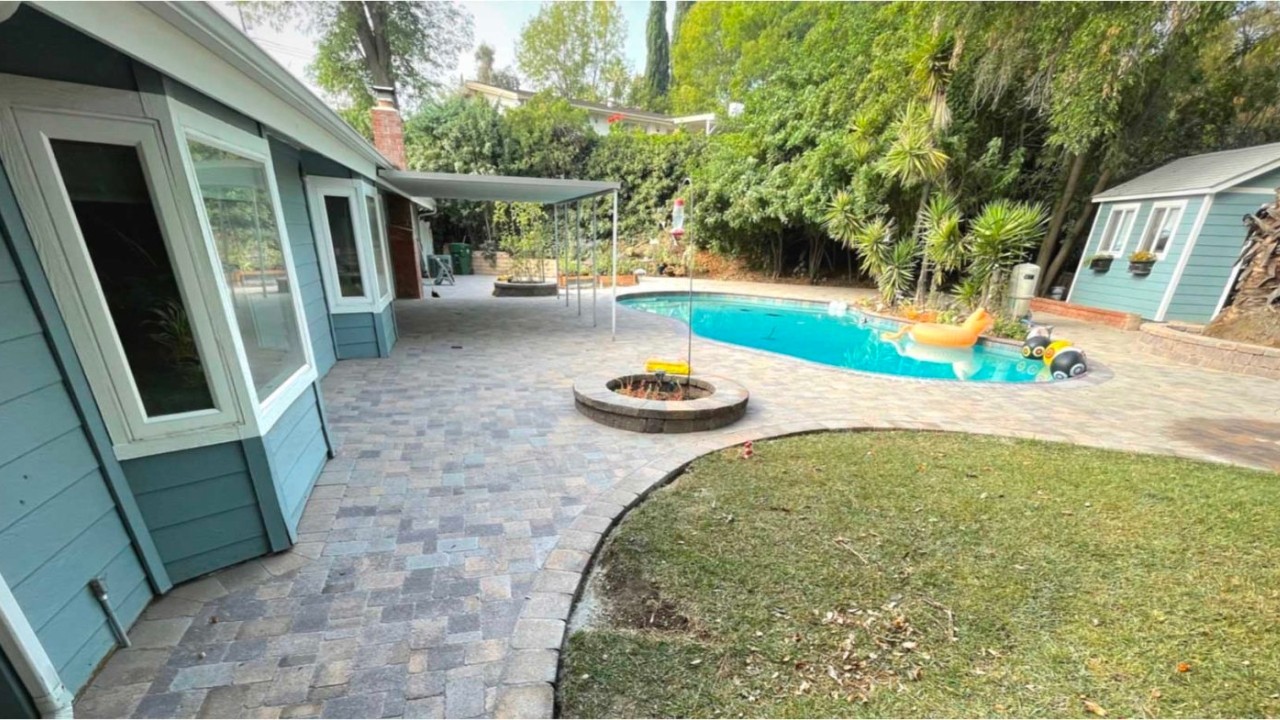 Perfectly Accentuate Your Outdoor Space
with Stylish Pavers
With our wide array of colors and textures, you can find a paver to perfectly accentuate the outdoor space of your dreams. Our pavers are designed for longevity in all climates, so you can trust that your decking or pool patio will stand up to the elements and be enjoyed through years of use. Our durable concrete construction allows for easy installation and minimal maintenance, freeing you up to enjoy your outdoor space.
For a classic look that will never go out of style, choose Titan Pavers for all your pool patio or decking needs. Let us help you create the backyard oasis you've always wanted. Contact us today and get started on transforming your outdoor living
Subscribe and
Get $500 OFF
For new clients – Receive $500 off any paver or turf installation.
Minimum 1000 SqFt.