Durable and Low-Maintenance Solution for Outdoor Spaces
Transform your outdoor space into a stunning oasis with our premium pavers.
HIGH QUALITY LUXURY PAVERS
Top Rated Outdoor Pavers Contrator in Los Angeles
Transform your outdoor space with our premium pavers, creating a stunning first impression for your property.
Our high-quality pavers are designed to withstand heavy traffic and weather conditions, ensuring long-lasting beauty and functionality.
Enjoy hassle-free upkeep with our low-maintenance pavers, requiring minimal cleaning and repairs, saving you time and effort.
Pavers Combine
Aesthetics with Durability
Pavers add beauty and visual appeal to outdoor spaces, enhancing the overall look and curb appeal of your property. Pavers are known for their exceptional durability.
Made from materials such as concrete, clay, or natural stone, they can withstand heavy foot traffic, vehicular loads, and extreme weather conditions without cracking or deteriorating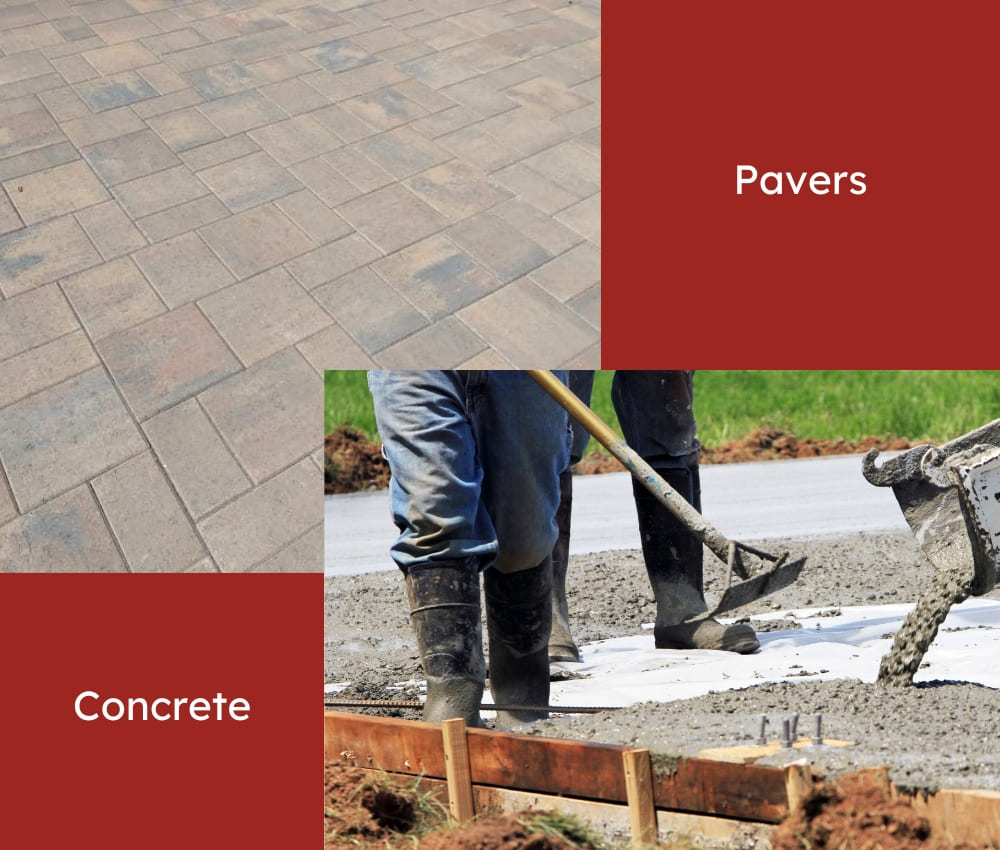 The Unique Appeal of Pavers for Durability, Customization, and Effortless Maintenance
One of the key reasons why pavers are so highly regarded is their exceptional durability. Made from a variety of materials such as concrete, brick, or natural stone, pavers are designed to withstand the harshest weather conditions and heavy foot traffic. This durability ensures that pavers will maintain their beauty and functionality for many years to come, making them a long-lasting investment for any outdoor space.
In addition to their durability, pavers also offer a wide range of design options. With various shapes, sizes, colors, and patterns available, pavers can be customized to suit any style or preference. This versatility allows homeowners and designers to create unique and personalized outdoor spaces that reflect their individual taste and enhance the overall aesthetic of the property.
Furthermore, pavers are known for their ease of installation and maintenance. Unlike other outdoor flooring options, such as concrete or asphalt, pavers can be easily installed without the need for heavy machinery or specialized equipment. This not only saves time and money during the installation process but also allows for easy repairs or replacements if necessary.
When it comes to maintenance, pavers require minimal effort to keep them looking their best. Regular sweeping and occasional rinsing with water are usually sufficient to keep pavers clean and free from debris. Additionally, if any pavers become damaged or stained, they can be easily replaced individually, without the need to remove the entire surface.
Overall, pavers are a versatile and durable option for enhancing the beauty and visual appeal of outdoor spaces. With their exceptional durability, wide range of design options, and ease of installation and maintenance, pavers are a popular choice for homeowners and designers looking to create stunning and long-lasting outdoor areas.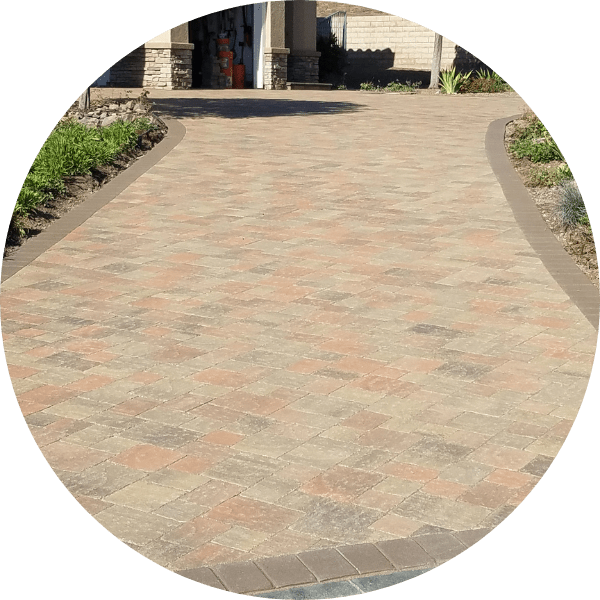 Enhance your curb appeal with a durable and stunning driveway that lasts a lifetime.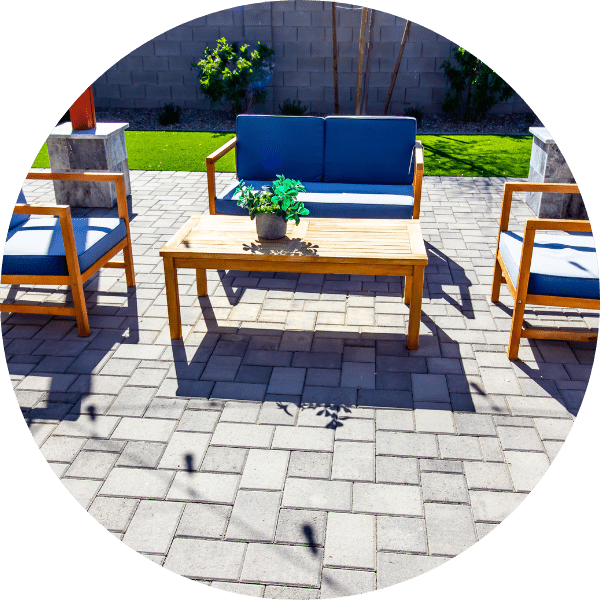 Create an inviting outdoor oasis where you can relax and entertain with our stylish and low-maintenance patio pavers.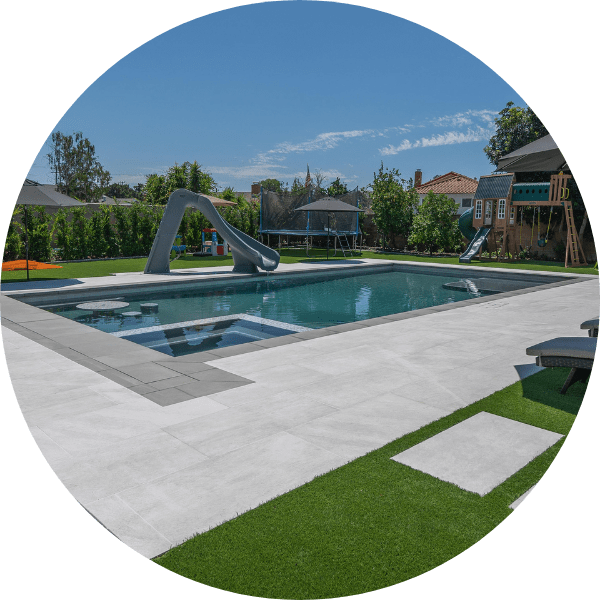 Transform your pool area into a safe and luxurious retreat with slip-resistant and fade-resistant pool deck pavers.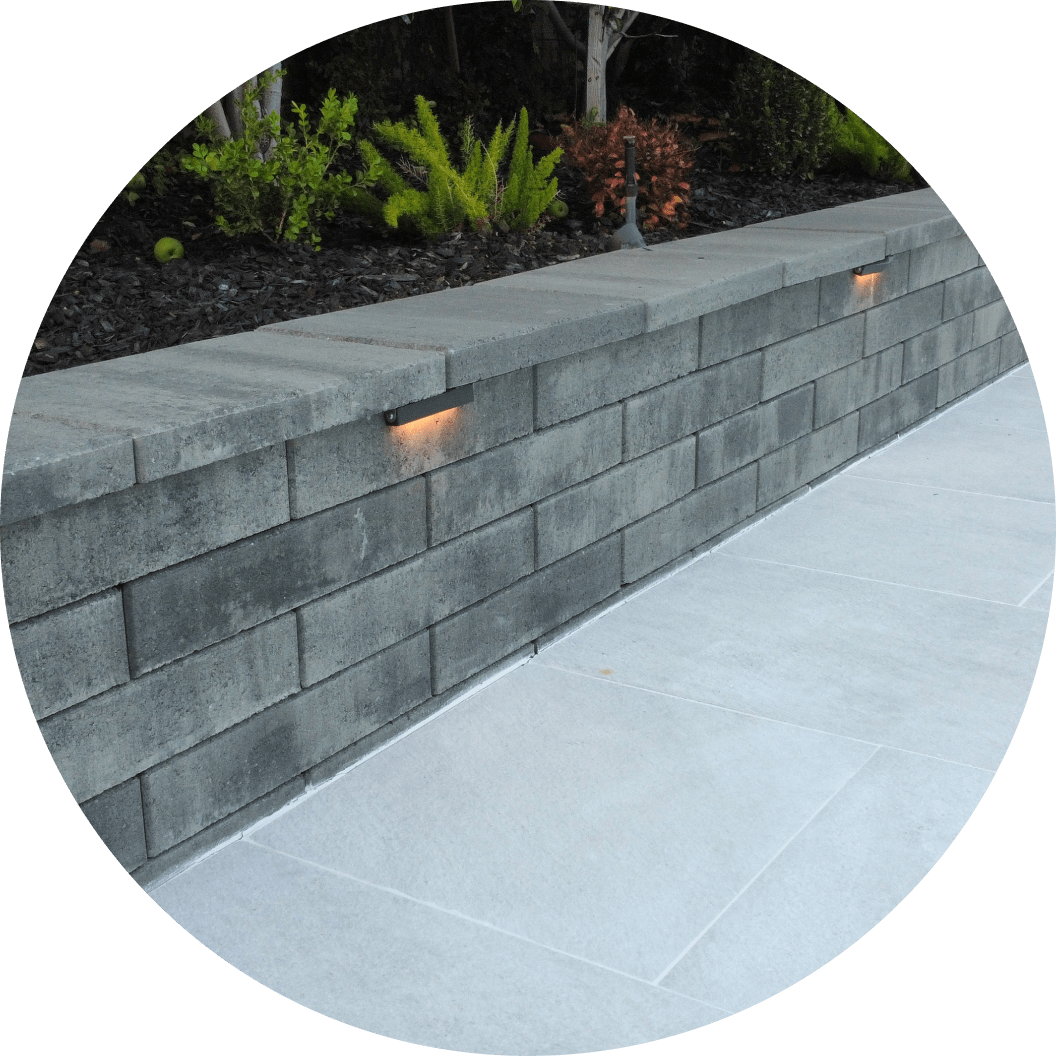 Add beauty and functionality to your landscape with our customizable and long-lasting planter walls.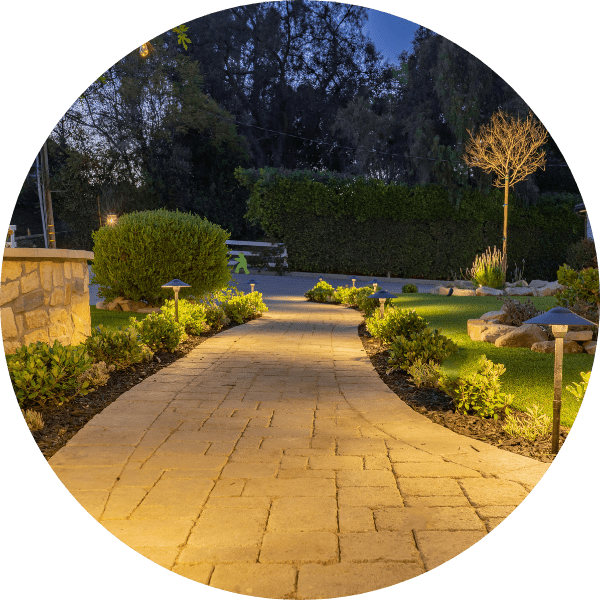 Make a grand entrance with elegant and slip-resistant walkway pavers that elevate your home's aesthetic.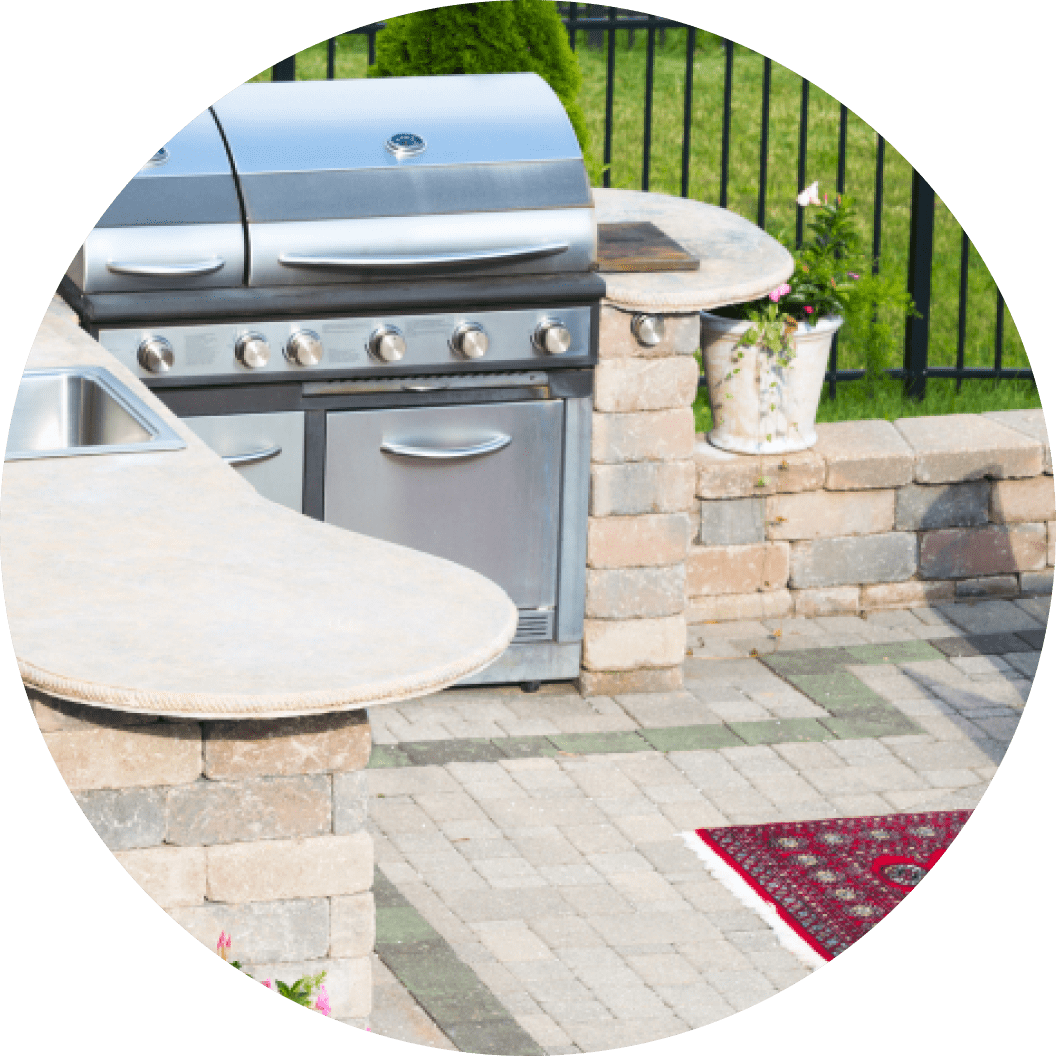 Elevate your outdoor entertaining experience with a custom-designed and durable outdoor kitchens and BBQs.
Pavers Most
Frequently Asked Questions
Subscribe and
Get $500 OFF
For new clients – Receive $500 off any paver or turf installation.
Minimum 1000 SqFt.