Top Rated Pavers Company in Los Angeles & Ventura Counties
Elevate Your
Outdoors with

Titan Pavers
A dull backyard preventing you from entertaining guests?
Titan Pavers will transform your home with beautiful pavers!
SAVE COSTS WITH QUALITY PAVERS
Los Angeles & Ventura Counties | Pavers Installation Contractor
Trust The Professionals with 30 Years of Experience (818) 930-5776
We Are A Different Kind of
Pavers Installation Contractor in LA & Ventura Counties
Our paver company strives to provide homeowners throughout Los Angeles and the surrounding area with the highest quality service available.
Our prices are competitive with anyone in the industry, and the quality of our paver installation service and commitment to customer satisfaction are truly second to none.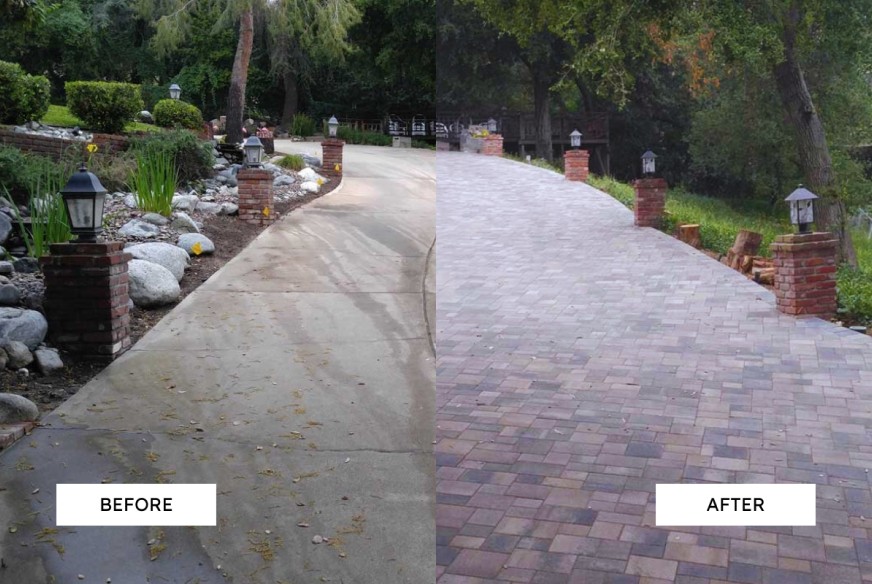 Pavers

Installation Services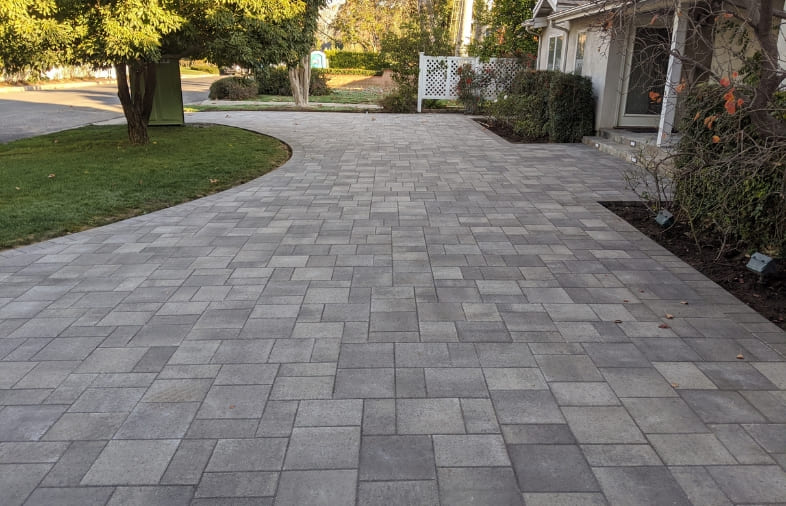 With an incredibly wide range of styles, colors, sizes, and patterns to choose from, driveway pavers give you the flexibility to create a truly one-of-a-kind entrance.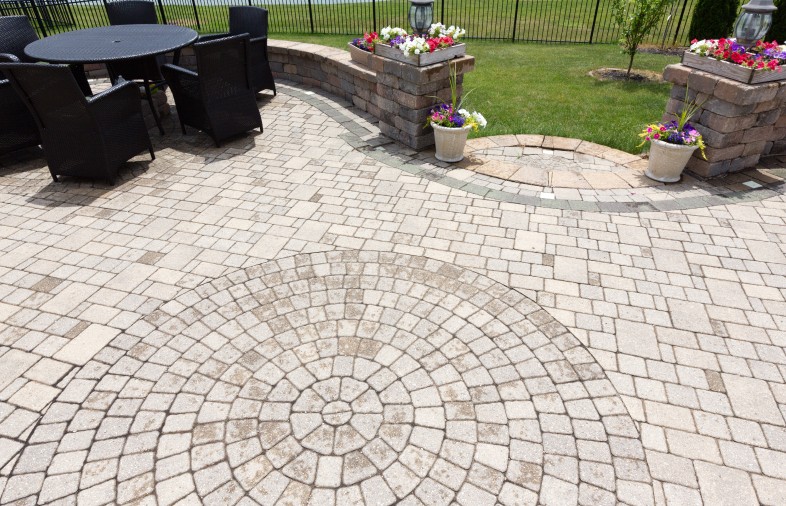 Whether you prefer the old-world charm or a contemporary patio, we have the portfolio and expertise to craft exactly what you desire.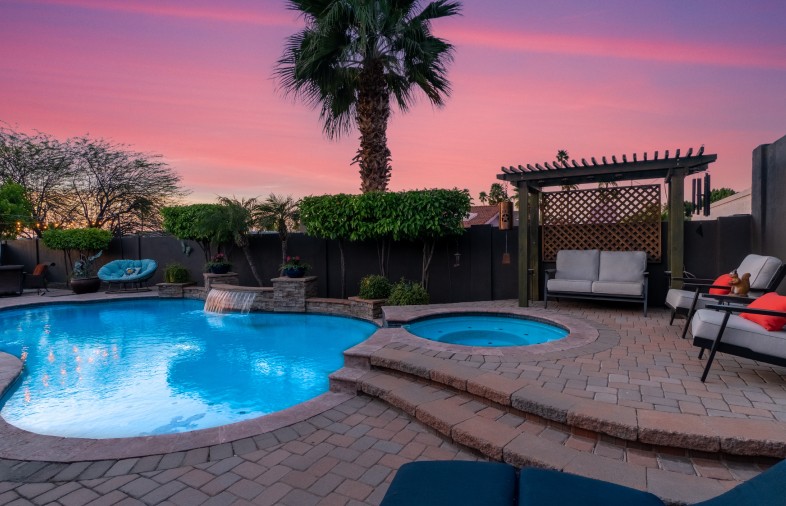 We, at Titan Pavers, believe pool decks are an art form that reflect your individual style. Incorporating an array of design techniques and materials, we strive to make every pool deck as unique as you!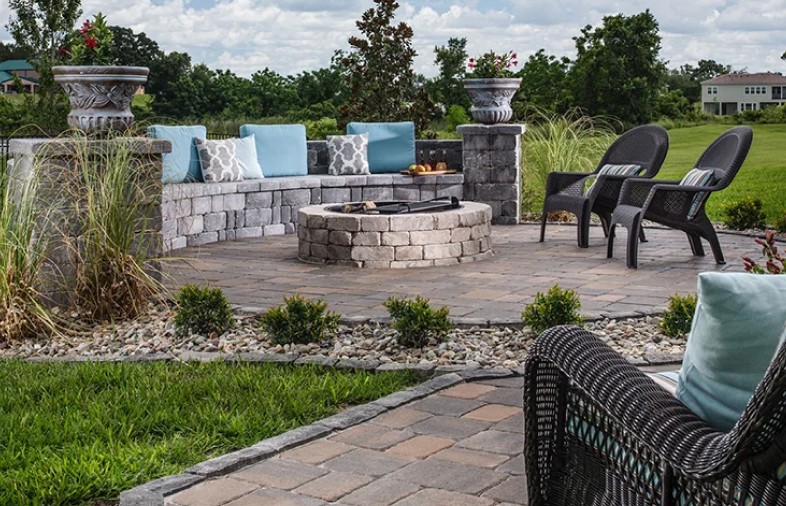 Planter walls are not only functional units, but are impressive features that can be the envy of your neighbors in your garden or yard.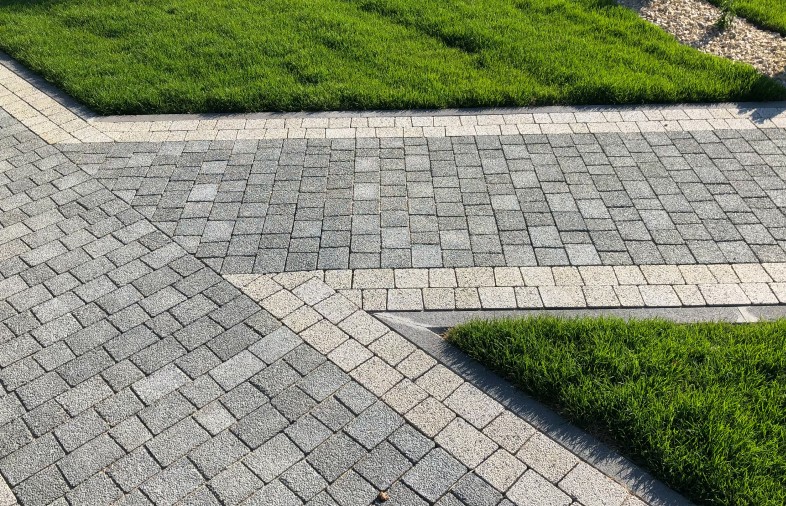 Walkways are one of the most crucial elements in your outdoor space, whether they connect to the patio, pool, garden or backyard.
Extend your living and entertaining space with an outdoor kitchen. Outdoor living areas expand your home's overall living space so it seems less cramped and more spacious.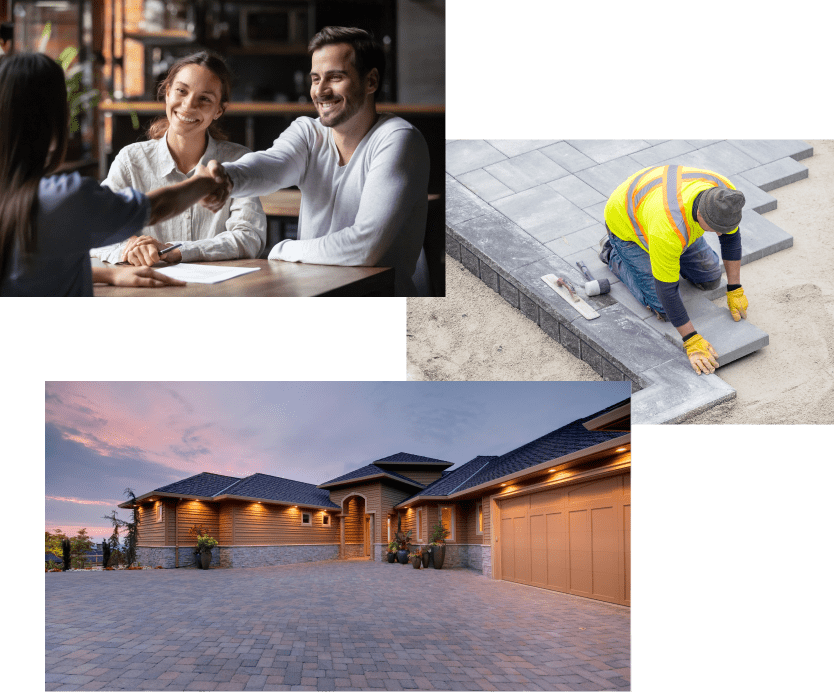 Consultation, Planning and Finishing
Step 1: Free Design Consultation
As part of our commitment to ensuring seamless integration of each paving element in your outdoor renovation, our designers meet with you to discuss your desired goals.
Next, we help you select the perfect pavers for your outdoor remodel based on your preferences and budget.
Step 3: Installing Pavers & Final Touches
In the final step, our team professionally installs the selected pavers, ensuring precise placement and a seamless finish for your outdoor remodel project.
Subscribe and
Get $500 OFF
For new clients – Receive $500 off any paver or turf installation.
Minimum 1000 SqFt.