Interlocking Concrete Pavement Institute
ICPI Certified Contractor
At Titan Pavers, we are an ICPI certified paving service provider. While we our proud of this certification, we also realize that many of our customers may not know what this certification is and what it means.
The Interlocking Concrete Paver Institute (ICPI) is a leading provider of ongoing training for the paver and concrete industry. ICPI Certified installers have completed meticulous industry training and are up-to-date with the latest news and techniques in pavers, bricks, and patio construction. You benefit from their expertise and experience as they bring the most advanced knowledge to your project.
We Are an ICPI
Certified Contractor
To shed some light on why it is so important to choose a paving company that has earned this prestigious certification, we'll take a closer look at what ICPI is and what it means to be ICPI certified.
The standards for qualifying for ICPI certification are rigorous, and not all paving contractors on the market today have earned this certification. While it is certainly important to look at other credentials as well – such as years of experience, customer reviews, licenses, and insurance – seeking out paving contractors that are ICPI certified is one quick and easy way to narrow down your search for the right contractor.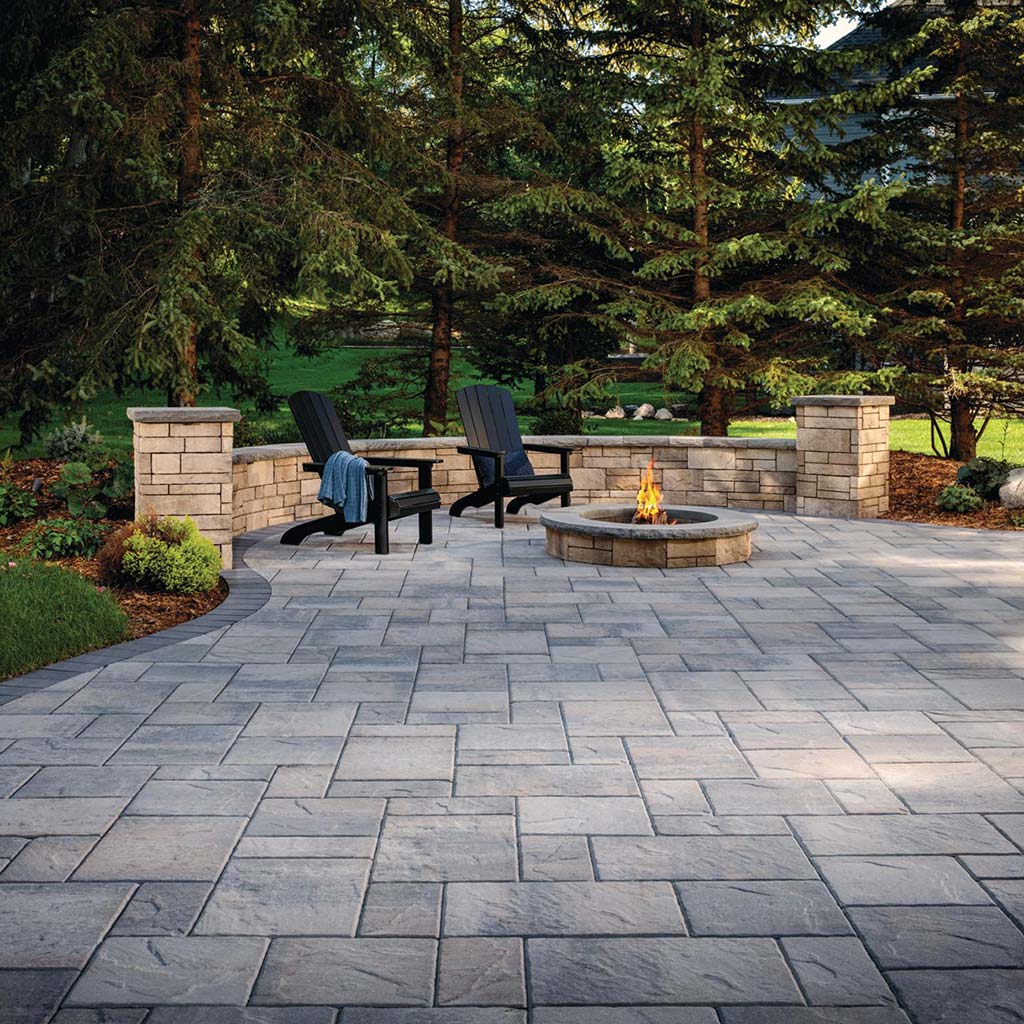 Subscribe and
Get $500 OFF
For new clients – Receive $500 off any paver or turf installation.
Minimum 1000 SqFt.