We Are a Pavers Installation Company
Superior workmanship, years of experience, and unmatched expertise give us a clear competitive edge.
LOS ANGELES AND VENTURA COUNTY
Competitive Pricing Guaranteed
EXPERTS WITH YEARS OF EXPERIENCE
Transform Your Home
Into an Oasis
We have built a reputation over the years as the most trusted driveway paving contractor Los Angeles has with an intense focus on quality.
We are renowned for our paver driveways that are synonymous with high standards, uniformity, and durability. Our driveways last a lifetime while enhancing the look of your home!
Our team of experts can work with any material – be it concrete interlocking pavers, permeable pavers or porcelain pavers – to create an attractive driveway. We follow best practices in driveway paving set by Interlocking Concrete Pavement Institute while crafting pleasing and highly durable paver driveways.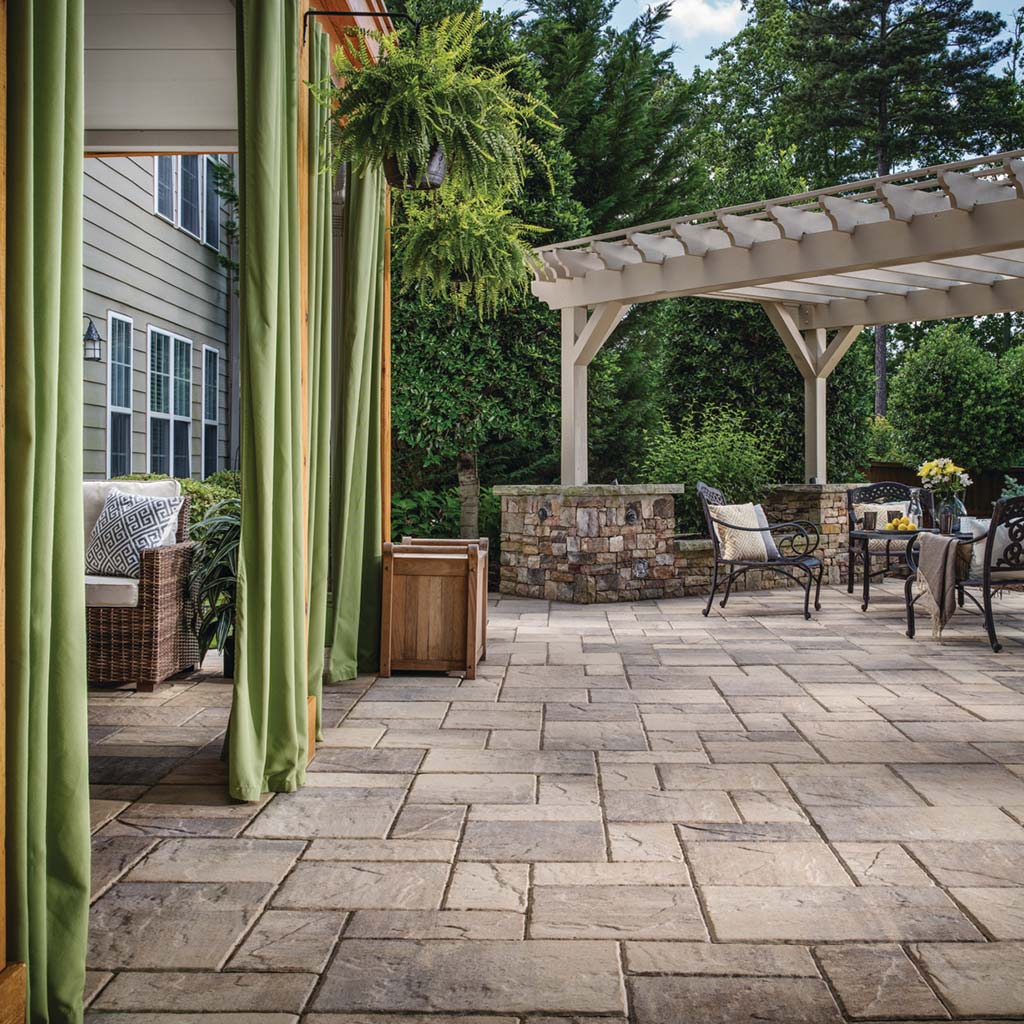 Leading the Way in Los Angeles
Over the years, our company has worked diligently to establish a strong and reliable reputation as the leading paver contractor in Los Angeles. Our commitment to delivering exceptional quality has been the cornerstone of our success.
At our company, we understand the importance of trust when it comes to hiring a contractor. That is why we have made it our mission to consistently exceed our clients' expectations and build lasting relationships based on trust and reliability. We take pride in our work and strive to provide the highest level of craftsmanship in every project we undertake.
Our team of skilled professionals is dedicated to delivering top-notch results. From the initial consultation to the final installation, we pay meticulous attention to detail to ensure that every aspect of the project is executed flawlessly. We use only the finest materials and employ the latest techniques to ensure the longevity and durability of our paver installations.
Customer satisfaction is at the heart of everything we do. We believe in open and transparent communication with our clients, listening to their needs and preferences, and offering expert advice to help them make informed decisions. Our goal is to not only meet but exceed our clients' expectations, leaving them with a finished product that they can be proud of.
In addition to our commitment to quality, we also prioritize efficiency and timeliness. We understand that our clients have busy schedules and want their projects completed in a timely manner. That is why we work diligently to ensure that our projects are completed on schedule, without compromising on the quality of our work.
Whether it's a residential driveway, a commercial parking lot, or a patio, our team has the expertise and experience to handle any paver installation project. We have successfully completed numerous projects throughout Los Angeles, earning the trust and satisfaction of our clients.
When you choose us as your paver contractor, you can rest assured that you are in capable hands. We are dedicated to delivering exceptional quality, unmatched customer service, and a finished product that will enhance the beauty and functionality of your space. Trust us to bring your vision to life and create a paver installation that will stand the test of time.
Subscribe and
Get $500 OFF
For new clients – Receive $500 off any paver or turf installation.
Minimum 1000 SqFt.