Los Angeles Luxury Patio Pavers by Titan Pavers
From old-world charm to a contemporary patio, we have experience in all kinds of pavers for your patio project.
HIGH QUALITY LUXURY PATIO PAVERS
Top Rated Patio Pavers Contractor in Los Angeles
Create a stylish and functional patio with our premium pavers, offering a perfect space for relaxation and entertainment.
Durability and Weather Resistance
Our patio pavers are designed to withstand varying weather conditions, ensuring long-lasting beauty and performance.
Choose from a wide range of colors, textures, and patterns to personalize your patio, reflecting your unique style and preferences.
Prepare to Impress with
Eye-Catching Patio Pavers
Transform your outdoor space with the unparalleled elegance and sophistication of Titan Pavers. Our handcrafted concrete pool pavers deliver a beautiful and unique look to your property.
Whether you're building a luxurious pool deck for your inground pool or adding a hot tub, our Titan Pavers exude natural stone-like beauty without sacrificing quality.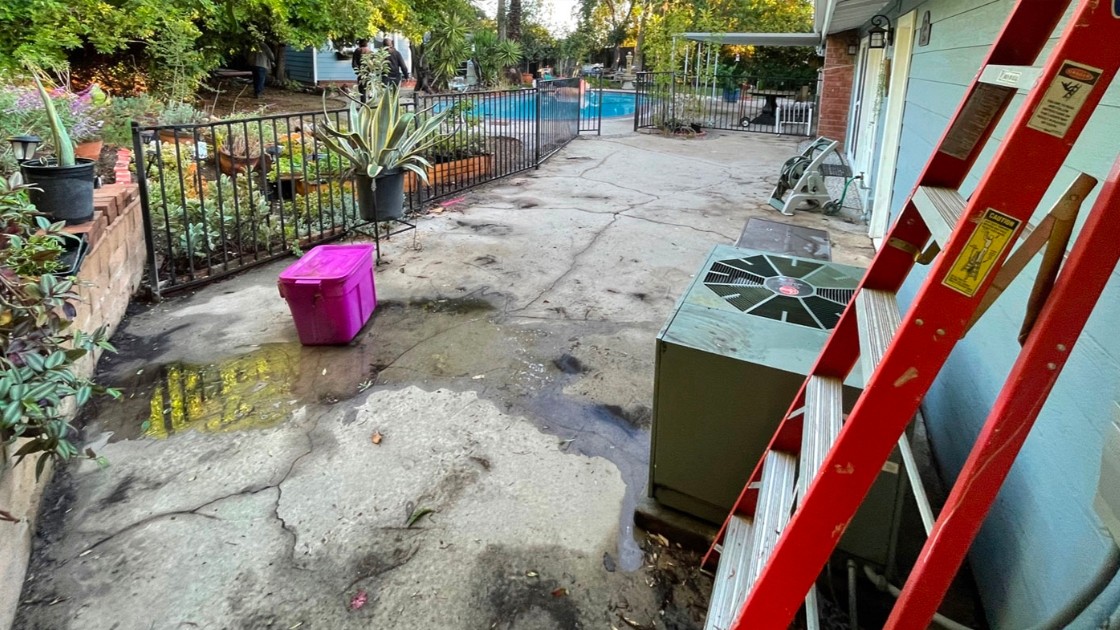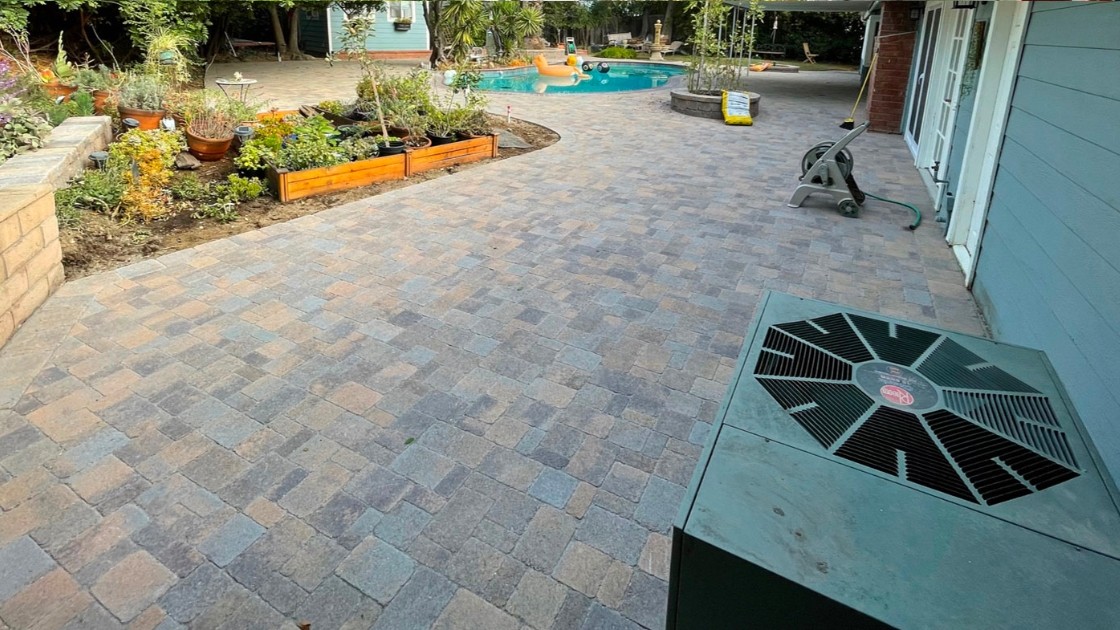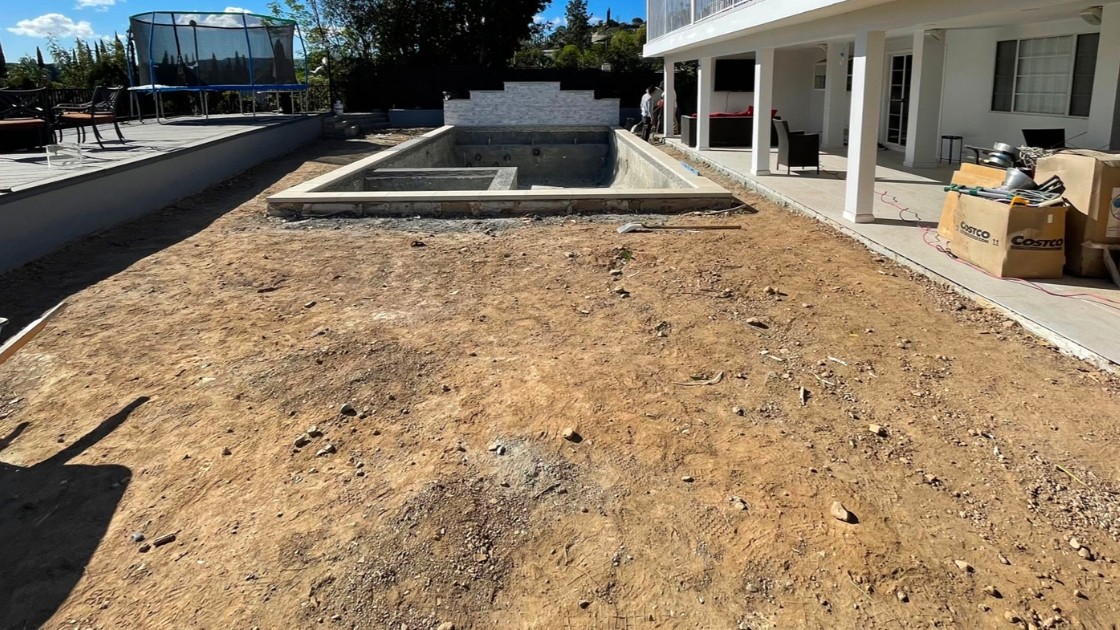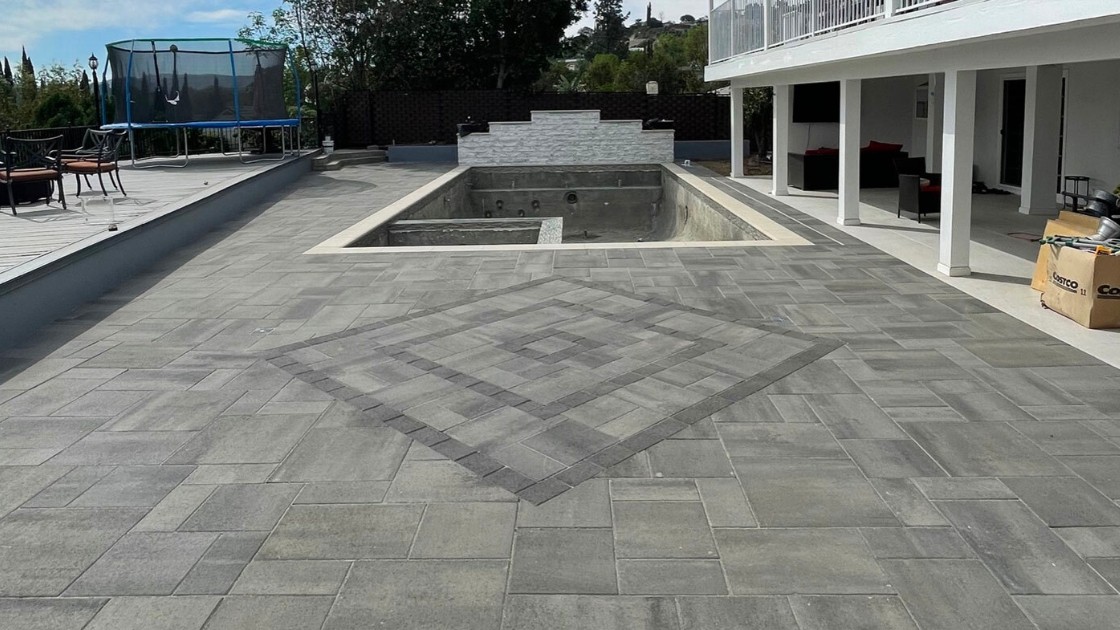 Unparalleled Quality, Durability,
and Effortless Installation!
With superior quality, durability, and ease of installation – you'll find yourself with the perfect outdoor space in no time. Boost your curb appeal even further by taking advantage of our variety of accessories. From edging stones to decorative borders – you can easily complete that look that you've been dreaming of. Our accessories will help to keep your project in place and looking great for years to come. Get creative and discover the possibilities with Titan Pavers today!
Subscribe and
Get $500 OFF
For new clients – Receive $500 off any paver or turf installation.
Minimum 1000 SqFt.