Los Angeles Durable and Premium Driveway Pavers by Titan Pavers
Our leading driveway pavers installation team work closely with you to match designs to your personal tastes while suggesting the ideal look that blends holistically with your property.
HIGH QUALITY LUXURY DRIVEWAY PAVERS
Top Rated Driveway Pavers Contractor in Los Angeles
Superior Strength and Durability
Our driveway pavers are built to withstand heavy vehicles and prolonged use, ensuring long-lasting performance and resilience.
Transform your driveway with our premium pavers, adding elegance and curb appeal to your property.
Enjoy a hassle-free experience with our low-maintenance driveway pavers, and if any repairs are needed, they can be easily addressed, saving you time and money.
Enhance Your Home's Appeal with a
Stunning New Driveway
Available in an incredibly wide range of styles, colors, sizes, and patterns, driveway pavers give you the flexibility to create a truly one-of-a-kind entrance.

If you are considering constructing your driveway using concrete pavers, here is what you need to know about selecting the right style, laying pattern, size, and more.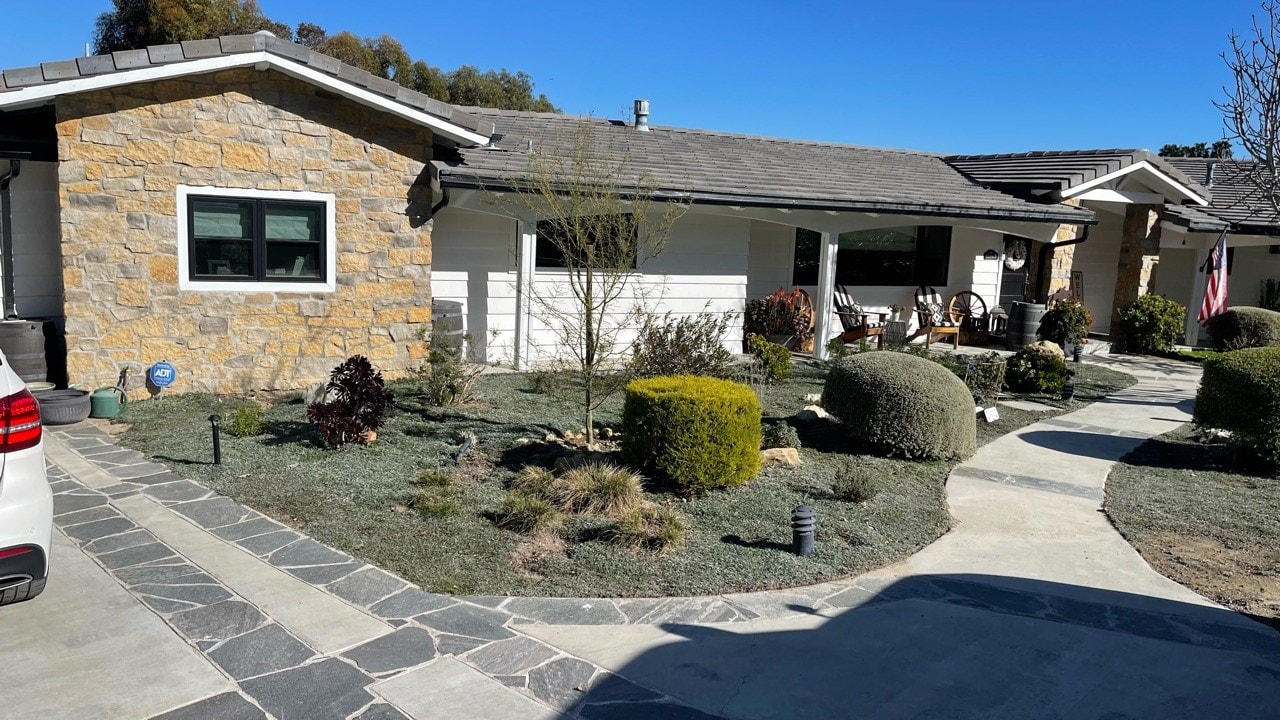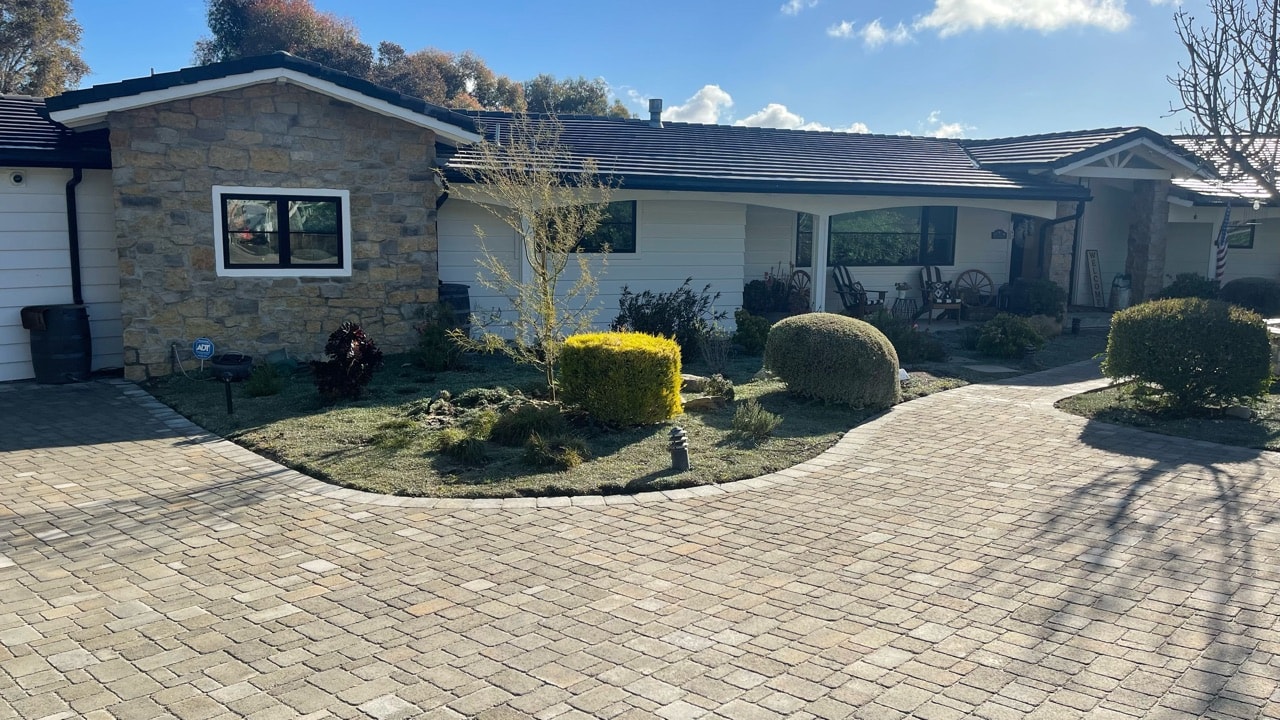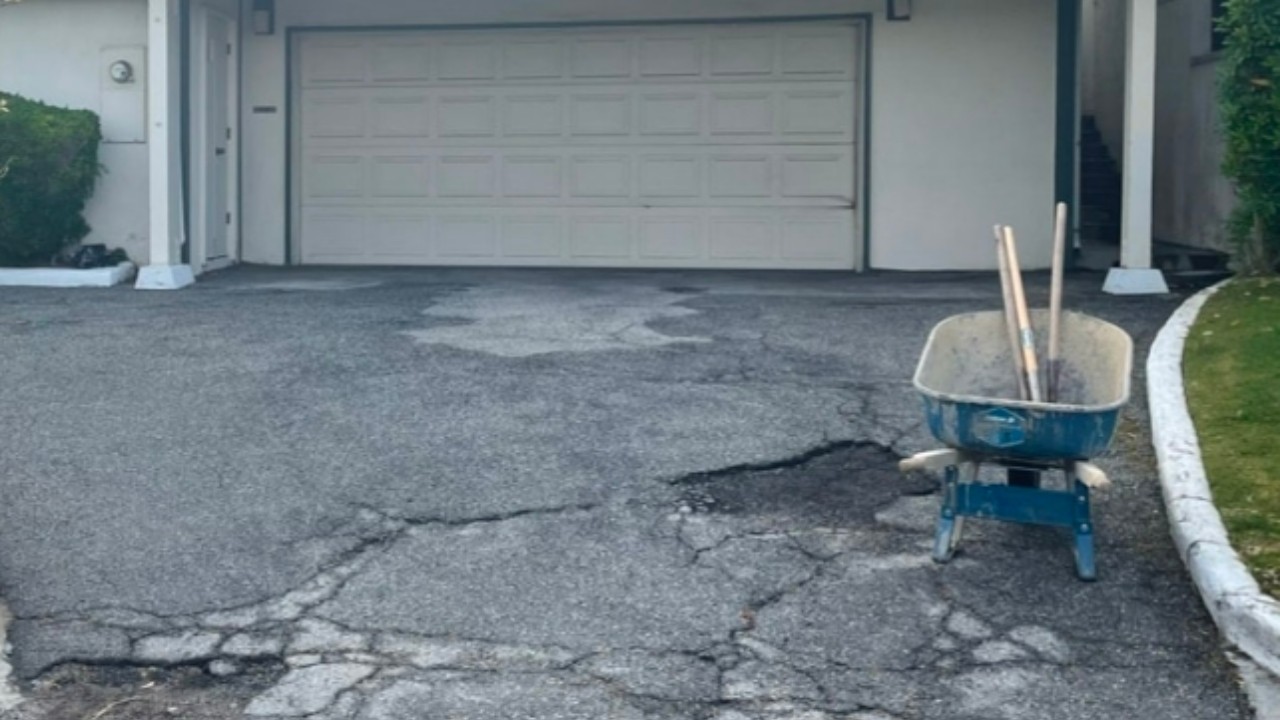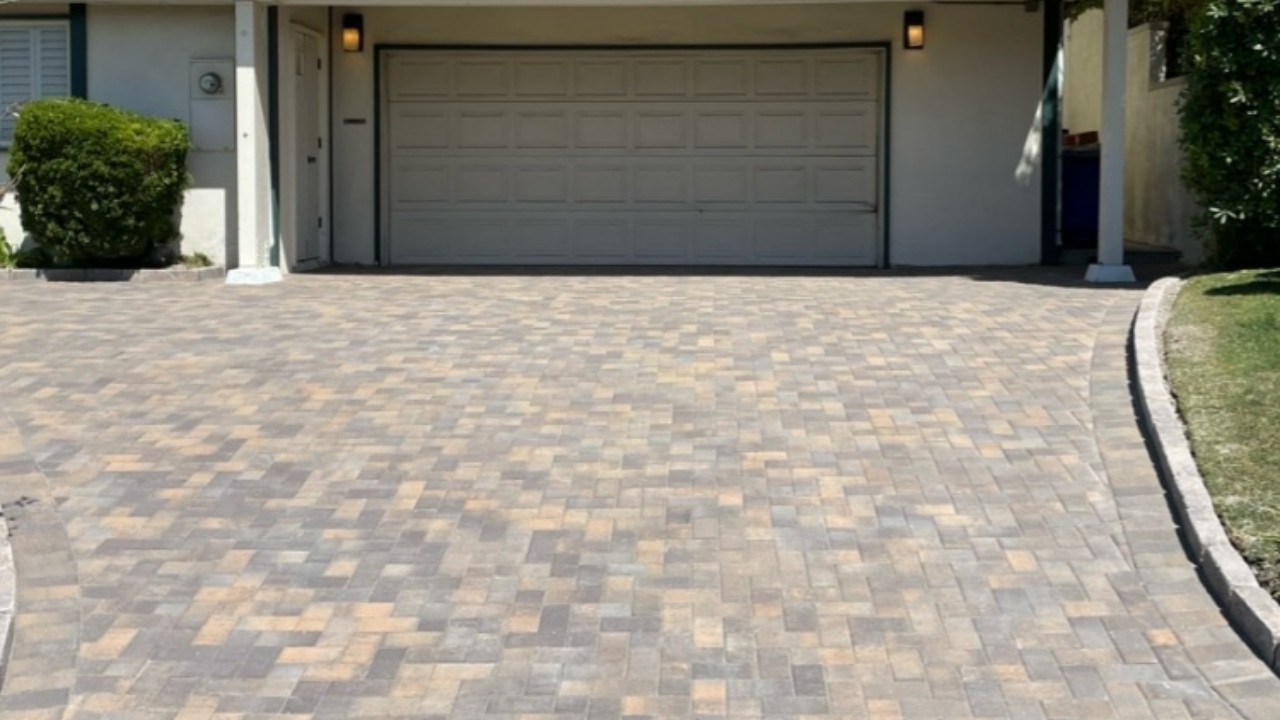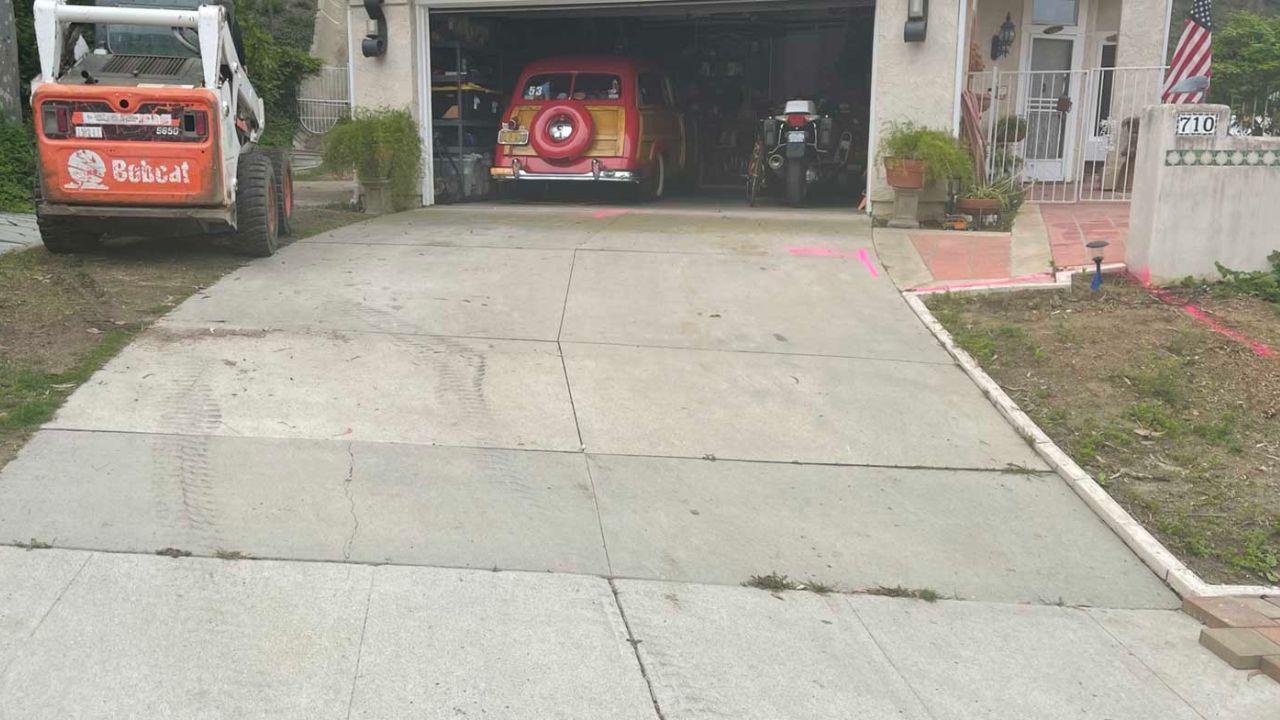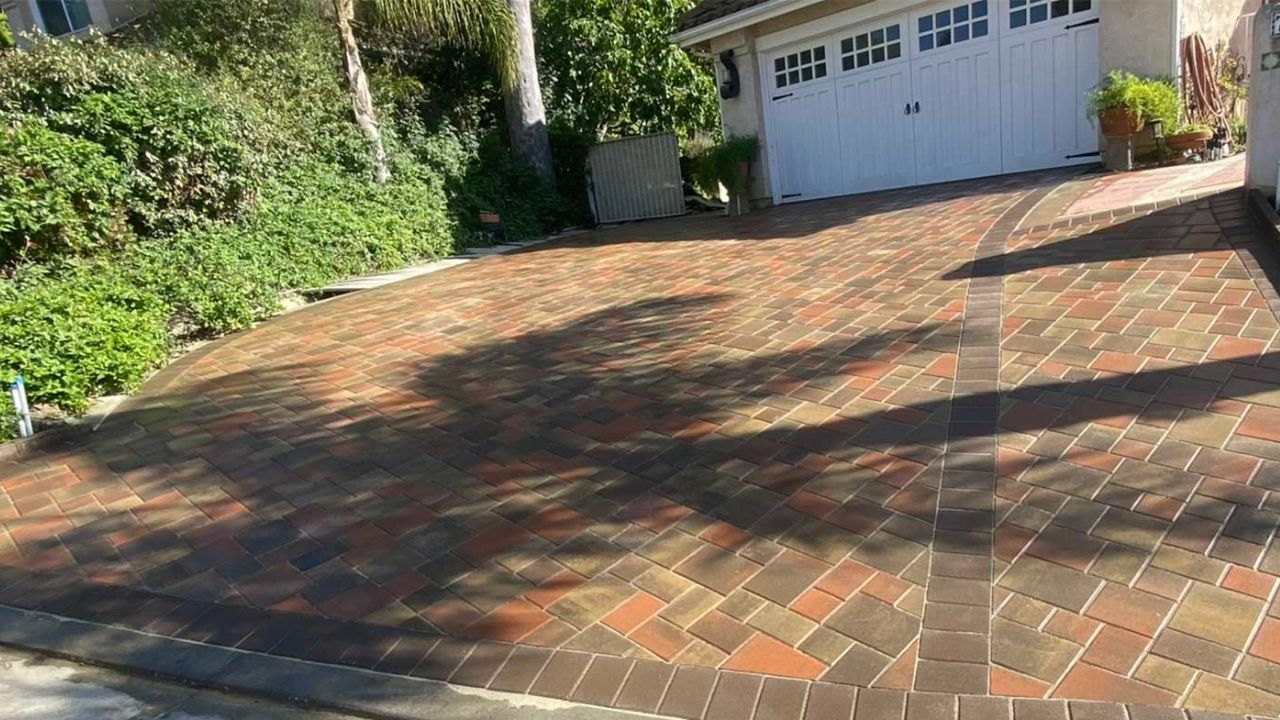 Crafting Durable, Elegant, and Uniform Driveways Built to Last a Lifetime
At Titan Pavers, we have built a strong reputation for our exceptional paver driveways. These driveways are known for their outstanding quality, consistency, and long-lasting nature. When you choose our paver driveways, you can expect nothing less than the highest standards in craftsmanship and materials.
One of the key features that sets our driveways apart is their remarkable durability. We understand that a driveway is a significant investment, and it should be able to withstand the test of time. That's why we use only the finest materials and employ skilled professionals who are experts in their craft. Our driveways are built to last a lifetime, ensuring that you won't have to worry about frequent repairs or replacements.
In addition to their durability, our paver driveways also offer a visually appealing enhancement to your home. We believe that a driveway should not only serve its functional purpose but also contribute to the overall aesthetics of your property. With our wide range of paver options, you can choose a design that perfectly complements your home's style and adds a touch of elegance to your exterior.
Furthermore, our commitment to uniformity is another aspect that sets us apart. We understand the importance of a seamless and consistent look for your driveway. Our team pays meticulous attention to detail, ensuring that each paver is precisely laid and aligned to create a uniform surface. This attention to uniformity not only enhances the visual appeal of your driveway but also ensures a smooth and comfortable driving experience.
When you choose our paver driveways, you can have confidence in the quality and reliability of our work. We take pride in delivering exceptional results that exceed our customers' expectations. Whether you need a new driveway installation or want to upgrade your existing one, our team is dedicated to providing you with a driveway that not only meets but exceeds your requirements.
In conclusion, our paver driveways are renowned for their high standards, uniformity, and durability. They are built to last a lifetime, enhancing the look of your home while providing a reliable and visually appealing surface. With our commitment to quality and attention to detail, you can trust us to deliver a driveway that will exceed your expectations and stand the test of time.
Paver Patterns
to Consider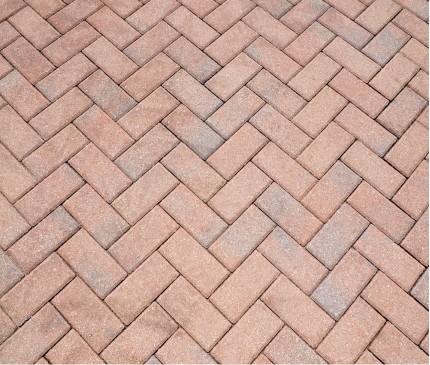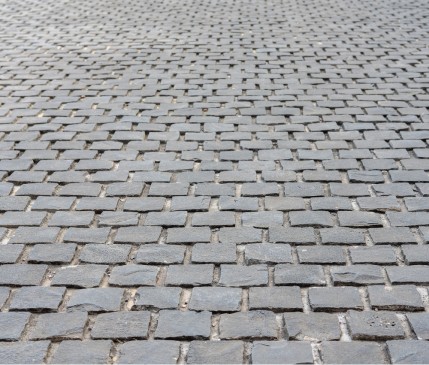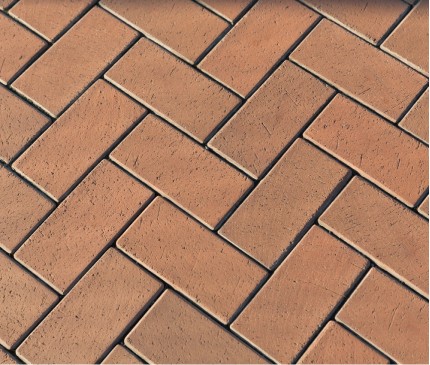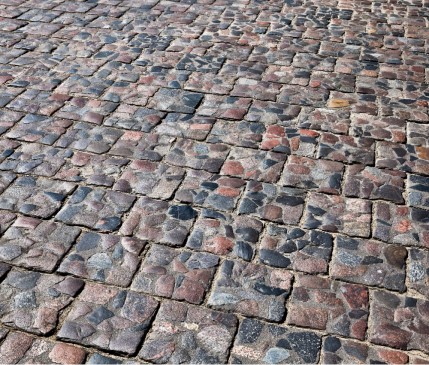 SELECT YOUR DRIVEWAY PAVER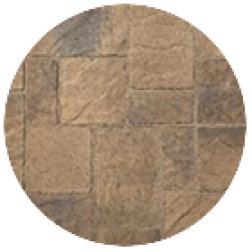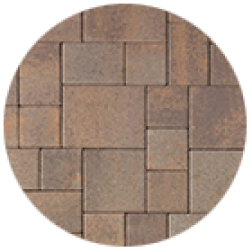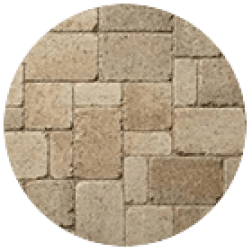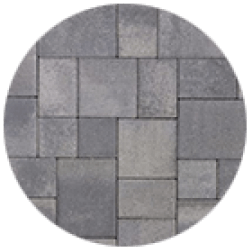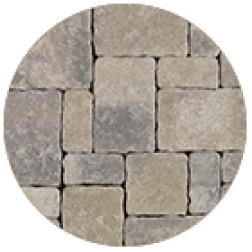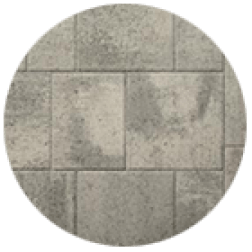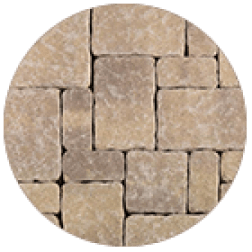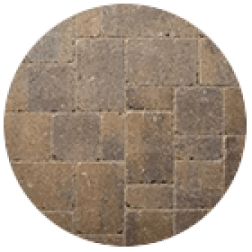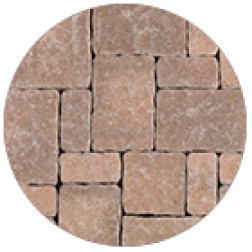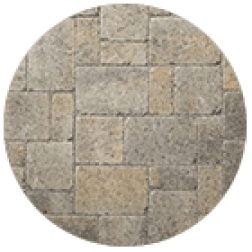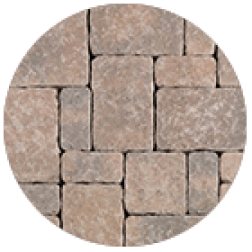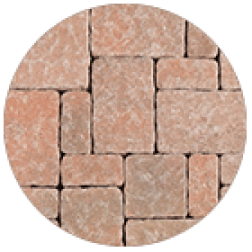 Driveway Pavers Most
Frequently Asked Questions
Subscribe and
Get $500 OFF
For new clients – Receive $500 off any paver or turf installation.
Minimum 1000 SqFt.