Los Angeles & Ventura County Planter Walls by Titan Pavers
Planter walls are not only functional units, but are impressive features that can be the envy of your neighbors in your garden or yard.
HIGH QUALITY LUXURY PLANTER WALLS
Top Rated Planter Walls Contractor in Los Angeles & Ventura Counties
Our planter walls provide a practical solution for defining spaces, creating raised gardens, and adding dimension to your outdoor areas.
Transform your landscape with our premium paver planter walls, adding beauty and architectural interest to your property.
Built to withstand the elements, our planter walls offer long-lasting performance, ensuring your investment stands the test of time.
Concrete Pavers are
Ideal for Planter Walls
You need a retaining wall that is as durable and aesthetically pleasing as possible, and our product exceeds expectations. Our engineered wall designs allow you to create the perfect planter wall for both erosion prevention and outdoor beauty.
With Titan Pavers, you get the beauty and effectiveness of a well-constructed retaining wall. We make sure your project is done with precision and care—our pavers provide unparalleled structural integrity.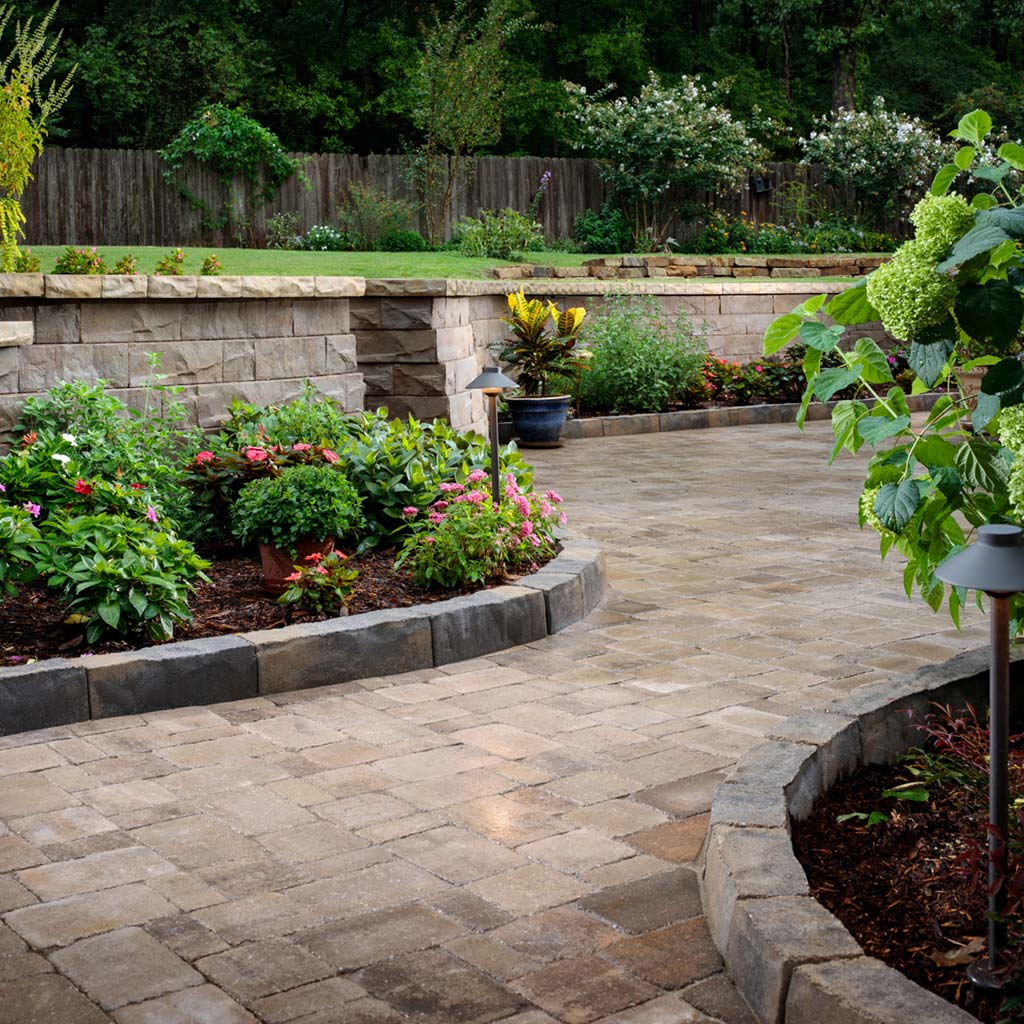 Subscribe and
Get $500 OFF
For new clients – Receive $500 off any paver or turf installation.
Minimum 1000 SqFt.